A Superior Cannabis Experience
Welcome to the new standard in adult-use cannabis. High-quality cannabis for high-minded individuals.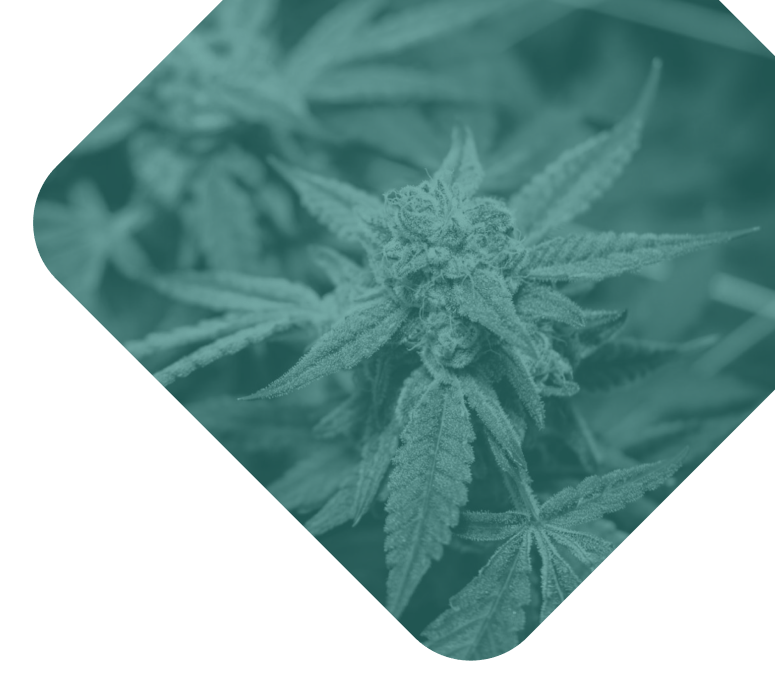 Whether you're a newbie or a seasoned cannabis user, the language surrounding cannabis can be sometimes confusing, but rest assured, we have your back. Cannabis is a complex plant with many different strains and varieties, each with their own unique chemical makeup and effects on the body and mind. To understand what strain is right for you, it's important to educate yourself on the application and strain that fits your wants and needs.
As an Equity Joint Venture company, Budr is bound to help communities that were impacted by the war on drugs, including our own. We've witnessed those effects firsthand. To gain a better perspective regarding the environment in which we work, we conducted a community needs assessment with local municipality officials, leaders, and organizations. It helped us learn about the culture, social structure, gaps within the community, and its strengths, so we can better serve our neighbors.
Looking for a job in the cannabis industry? There's always room to grow at Budr.
Where cannabis culture meets fashion. Rep your love for Budr cannabis on your sleeve with our gear.
You're a loyal Budr customer and Budr is loyal right back. Join our Budr Rewards program and get access to special offers and discounts.